Click below to watch the recording, and let us know your feedback here so we can continue to provide you with relevant and interesting symposiums that are on the topics you want to hear about: Have your say (click here)!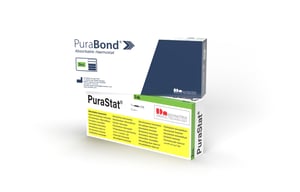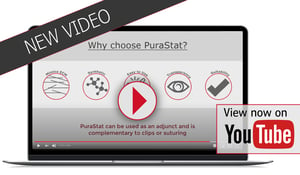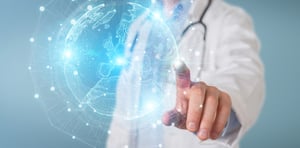 Read more about how PuraStat and PuraBond are useful for cardiac surgery specifically.
Visit our YouTube channel for more videos on how fellow surgeons use the products in their surgeries.
For more industry news and latest information about our products, sign up to our newsletter.